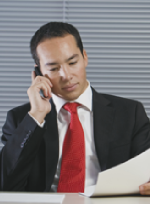 "Drivers are professional with law enforcement background, can't get better expertise than that!"
D. Jones

On-Site Security Staffing
On-Site Security Staffing
ShadowFreight Security provides unmatched expertise in distribution center and facility security staffing by using sworn Off-Duty local police officers through our sister company Off-Duty Solutions. Sworn law enforcement is a vital part of our security program, whether it be on-site or during the last mile in transit.
Our owners have law enforcement backgrounds and the benifits of off-duty polic officers to protect your valuable products and equipment from theft. Learn more about hiring sworn Off-Duty police officers for security at  Off-Duty Solutions.
Trust the Protection of Your Business to the Security Service Experts at ShadowFreight Security.
Get Started Now for a FREE no obligation consultation.