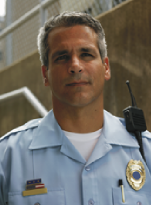 "Shadowfreight had all the equipment needed and everything organized for the escort. It went off without a hitch."
(Ret) Deputy Rusty King

Drivers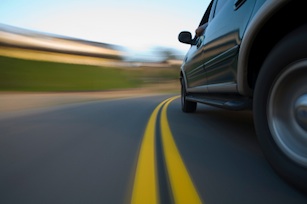 Escort Drivers for Cargo Support Specialists - Retired Police Officers Needed

We invite you to contact us to become a part of the ShadowFreight Security team. We hire retired police officers to escort our client's tractor-trailers on long and short-term hauls, keeping the load and driver under constant surveillance. Contact us to learn more, we are currently hiring.
Why ShadowFreight Security is better:
Founders include current and retired police officers
Training provided
Flexible schedules
Competitive pay
Positions include driving assignments and on-site security
Growing industry
Interested in joining our team? Get Started Now.